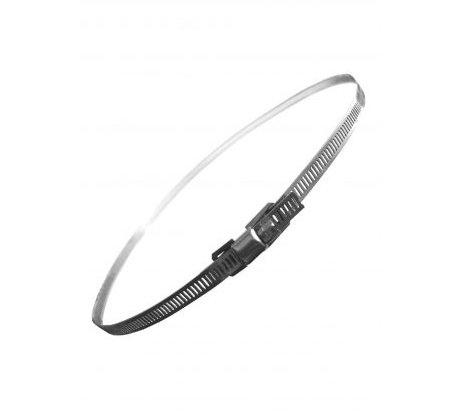 Special stainless-steel bands to use with Master Flash® flashings. The band and the lock are made of stainless steel AISI 304, suitable for high corrosion risk environments.
Width [mm]

Length [mm]

Master Flash® Size Catalogue Number

Code MF#
These stainless-steel grippers are designed to secure the seam during retrofit applications of the Master Flash® Multi series flashings. The gripper needs to be tightened with pliers or other crimping tool before the flashing is fastened to the roofing surface.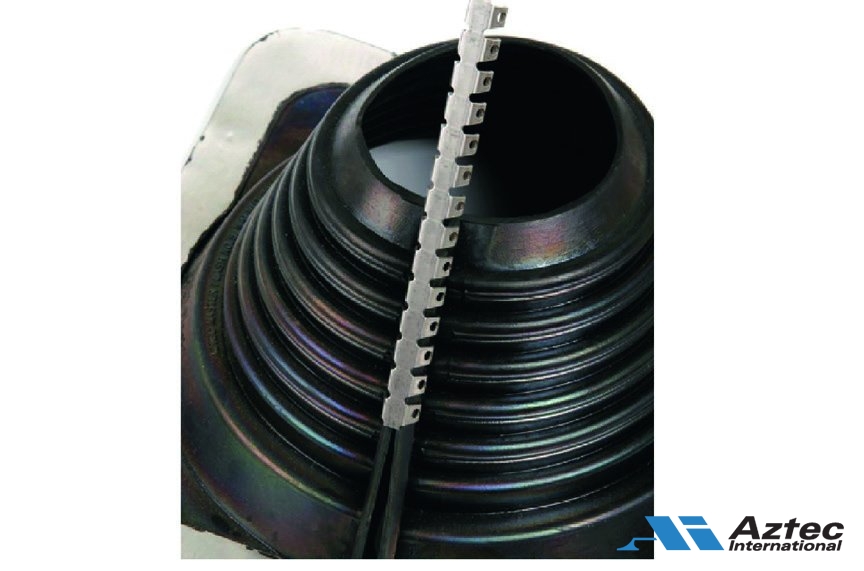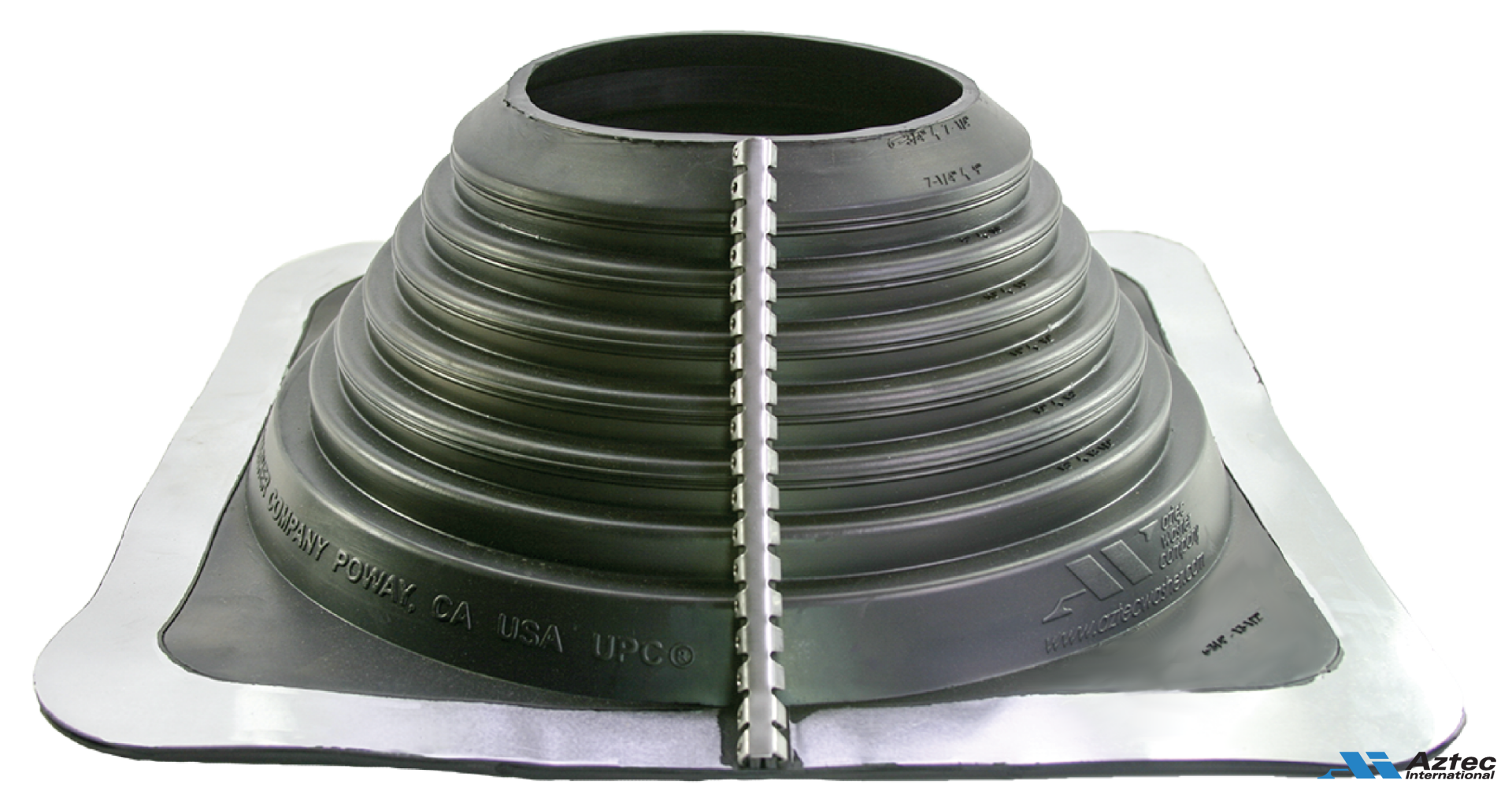 Width [mm]

Length [mm]

Master Flash®
Size #
Used to seal Master Flash® to roof surfaces, these tubes of silicone are temperature- and UV- resistant. It provides a flexible and long-lasting bond that sticks to metal, glass, and ceramic surfaces.
Available in 40ml and 80ml tubes.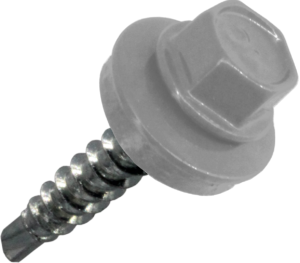 Master Flash® flashings dedicated for the metal roof industry require fastening to the roofing surface during installation to ensure proper sealing. The screw type can differ depending on the installation place and roofing material.
For installation of Master Flash® on metal roofs, Aztec offers carbon steel farmer screws in either 4,8×28 mm or 4,8×35 mm, all pre-assembled with a 14 mm sealing washer made from aluminium bonded with EPDM. Both the screw and the washer are powder coated using Aztec's Master Coat® technology in RAL 9006 to improve their corrosion resistance.
Ø [mm]

L [mm]

Drilling capacity [mm]

Washer Ø [mm]